Introduction
ARCHICAD is an architectural BIM CAD for MAC and Windows developed by the Hungarian company GRAPHISOFT from 1982. ARCHICAD is a tool for architects working in the architecture-engineering construction (AEC) industry for designing buildings from the conceptual phase all through to construction phase.
ARCHICAD has been recognized as the first CAD product on a personal computer able to create both 2D and 3D geometry, as well as the first commercial BIM product for personal computers and considered "revolutionary" for the ability to store large amount of information within the 3D model. Design, visualize, document, and deliver projects of all sizes with Archicad's powerful set of built-in tools and easy-to-use interface that make it the most efficient and intuitive BIM software on the market. With Archicad, you can focus on what you do best: design great buildings.
Discover what's new in Archicad
Try Archicad now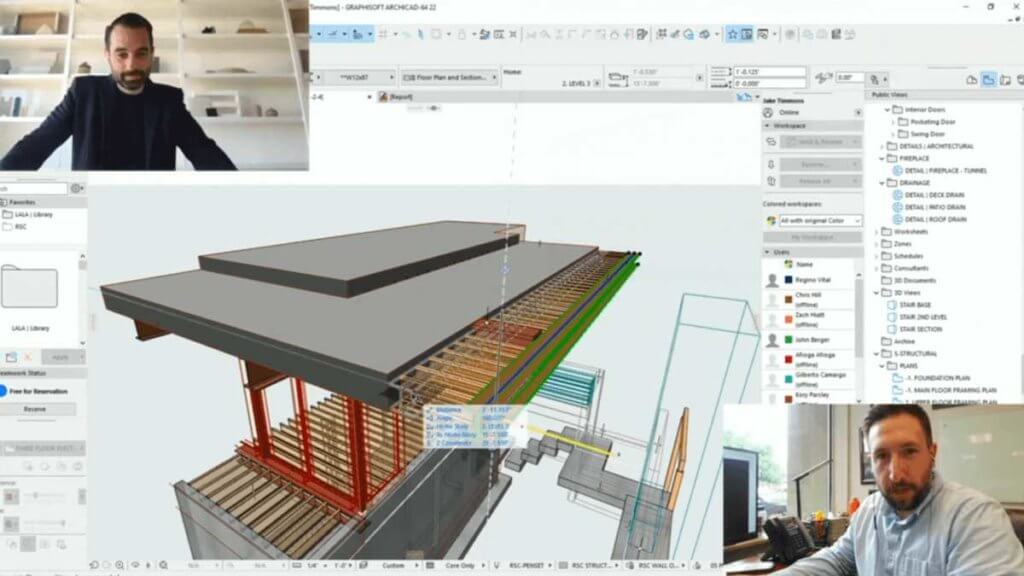 Collaborate
Work with your team and other disciplines around the corner or around the world on projects of any size and complexity. Open standards and workflows mean collaboration is guaranteed — regardless of what software team members are using.
Learn more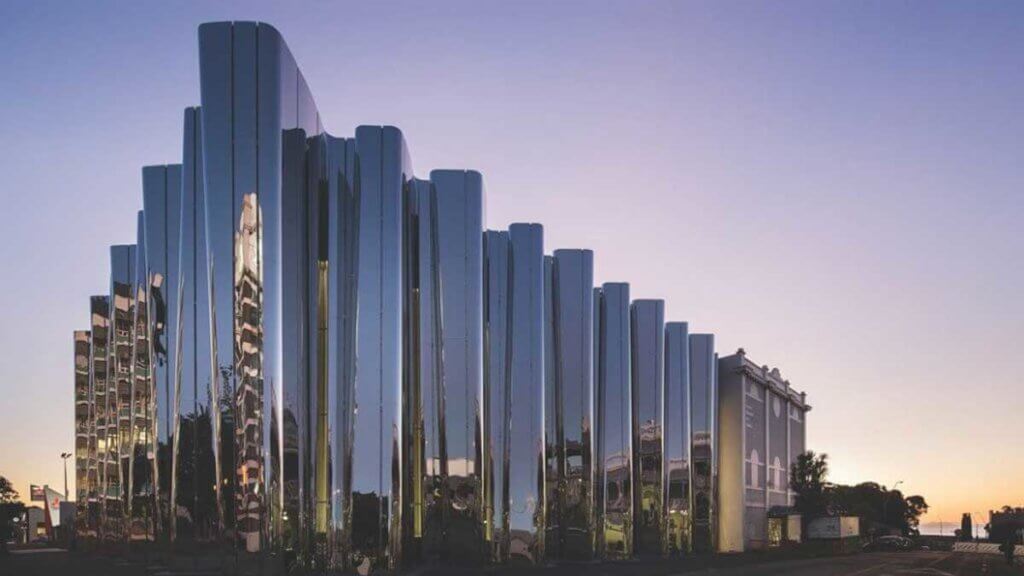 Design
Unleash your creativity with the leading BIM software developed by architects like you. With algorithmic design tools and large model support, you can do what you do best: design great architecture.
Learn more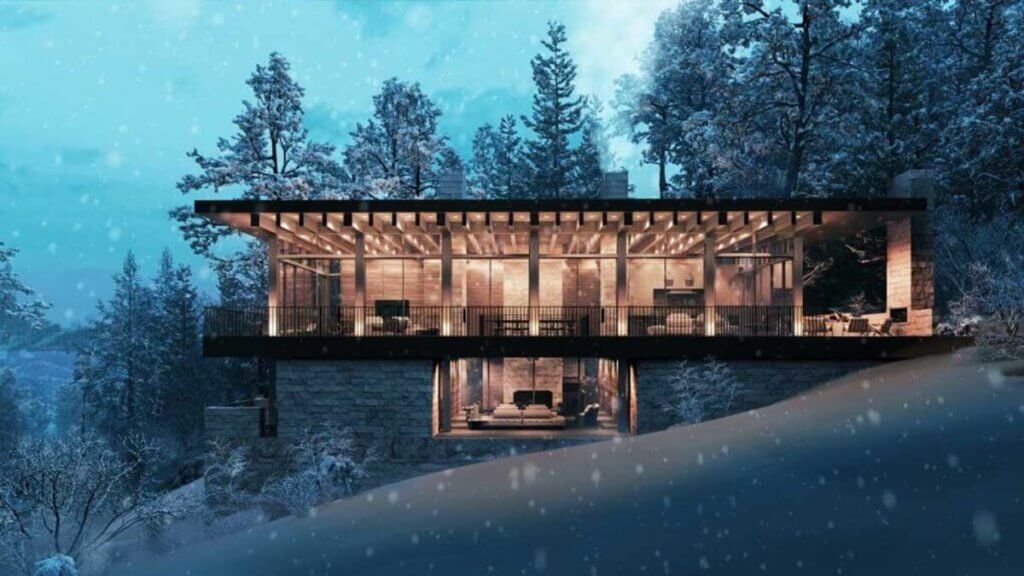 Visualize
Archicad's professional architectural visualization tools translate your conceptual designs into compelling imagery of future buildings. Bring your models to life, inspire the audience, and invite stakeholders to engage with your designs.
Learn more
Document
Complete, out-of-the-box documentation tools combined with a powerful publishing workflow that complies with local BIM requirements means you can focus on your designs, not the paperwork.
Learn more
7 Reasons to try Archchicad
Architecture firms around the world are switching to Archicad for their Building Architecture firms around the world are switching to Archicad for their Building Information Modeling software needs. For many, it is the necessary first step into the future.
1

Simply start modeling 

In Archicad, your intuition comes first. Just start working and let your ideas flow. It's easy thanks to features like the wall tool and the large, integrated libraries with predefined objects such as windows, doors, and furnishings. Define component properties at any time, and to a high level of detail.

2

Designs are just a click away

Archicad saves you valuable time. You only need to create a 3D model once – and simply press a button to generate the associated floor plans, sections, and elevations. Every change you make to your building model is automatically transferred to all plans. This happens in the background, in a matter of seconds. Archicad intelligently taps into unused processor resources ensuring a smooth, uninterrupted workflow.

3

Always up-to-date material list

Archicad automatically creates lists of all model elements such as walls, windows, doors, railings, beams, or façade elements. View the current component schedules at any time and adjust the list directly.

4

Easy data exchange

Export and share model data with colleagues thanks to the integrated publisher — with just one click. Archicad supports more than 40 export formats and, with its IFC interface, facilitates open collaboration and integrated workflows with engineers.

5

Work in a team 

Edit your project on multiple workstations, even simultaneously and from multiple locations. The Teamwork function in BIMcloud helps you stay in sync with all members of the project.

6

Bring your project to life for your clients – with an impressive presentation via desktop, notebook, tablet, or even smartphone. Simply export a BIMx file. With the BIMx mobile app, you always have your designs at hand and can present them in 2D, 3D, and via a virtual walk-through.

7

Archicad Keeps Getting Better

One of Archicad's strenghts is that it is constantly evolving. Our regular updates gives you access to significant productivity and efficiency improvements – especially when working in a team or together with external partners.