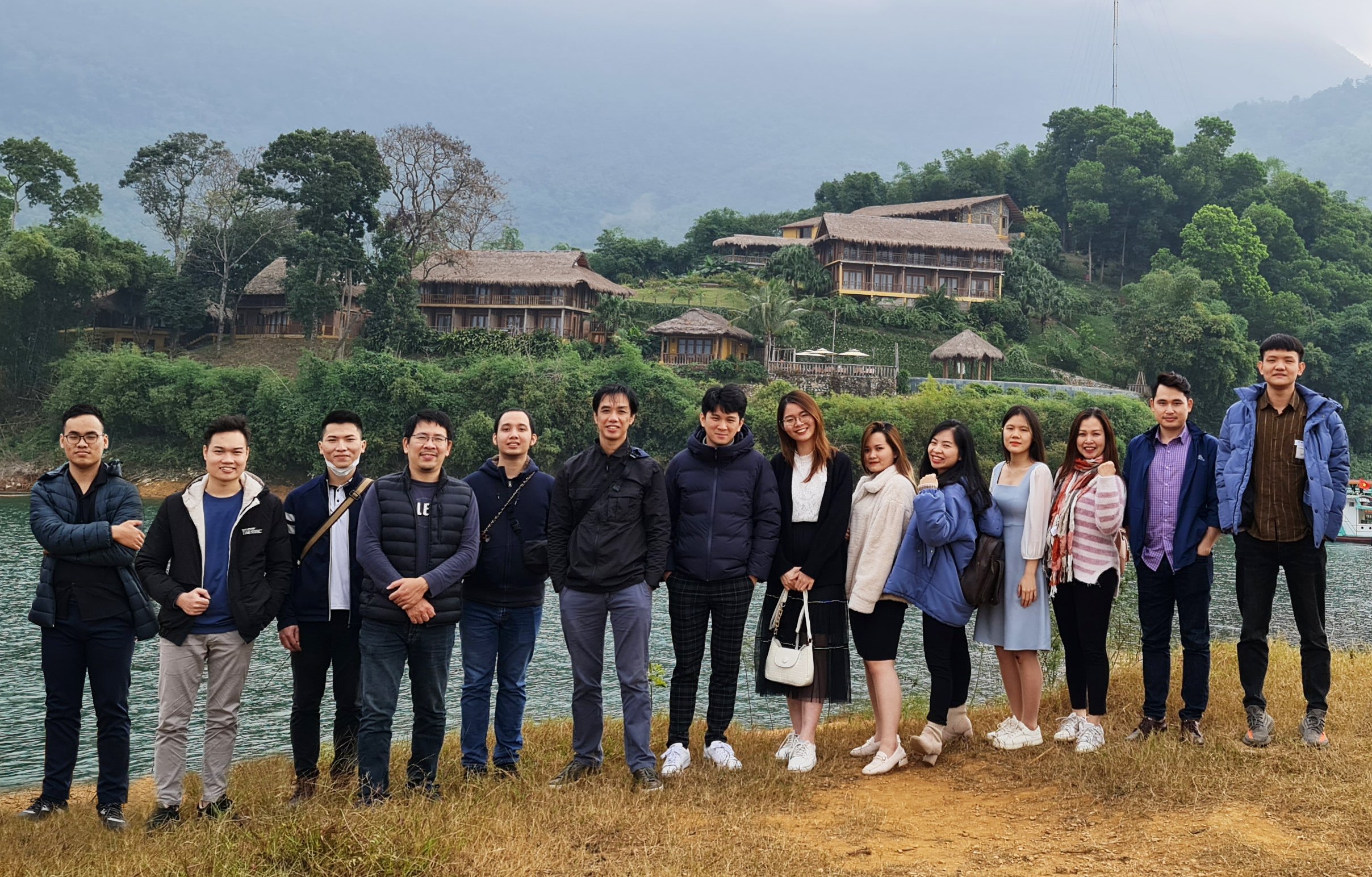 Who are we?
VILANDCO is a distributor, technical support and training for GRAPHISOFT's software in Vietnam.
Our services
Software solution: ArchiCAD, BIMcloud, BIMx.
Training and technical support: VILANDCO continuously enrolls training courses using ARCHICAD software from basic to advanced, including training courses according to customer needs. The training content is compiled based on the textbooks provided by Graphisoft and updated according to the latest software features.
BIM consultancy:
With BIM model, the project is built and developed in five stages including concept, basic and detailed design, analysis, drawings and document export and as-built stages in final. In each stage, we provide specific services to support customer efficiently. Firstly, we support to make concept based on the information as required by customers. Simultaneously, we consult to choose the right plan meeting for the technical demands and consumer tastes. In basic design and detailed design step, we guide and create 3D BIM models based on 2D drawings and check the conflict between subjects in design, solution consulting and adjustment of the design in time and synchronously. Nextly, we conduct to analyze through supporting to select optimal solutions for energy use and building energy stimulation. After that, we also support partners including project owner, design consultant and construction unit for quantity takeoff, cost estimating and design management throughtout the project. And then we export design document under requirements of customers. Last but not least, we support customers to make as-built drawings as required.